The Bridport Rugby Club Under 14s have raised £10,000 to play in the Ireland Rugby Rocks Festival
MEMBERS of the Under 14s Bridport Rugby Club have raised thousands of pounds to play a rugby tournament in Ireland.
The team, along with their coaches Guy Furner and Nick Pittard, will be taking part in the Ireland Rugby Rocks Festival in April.
Sophie Smith, whose son plays for the club, said: "We began fundraising two years ago and have now reached our £10,000 target.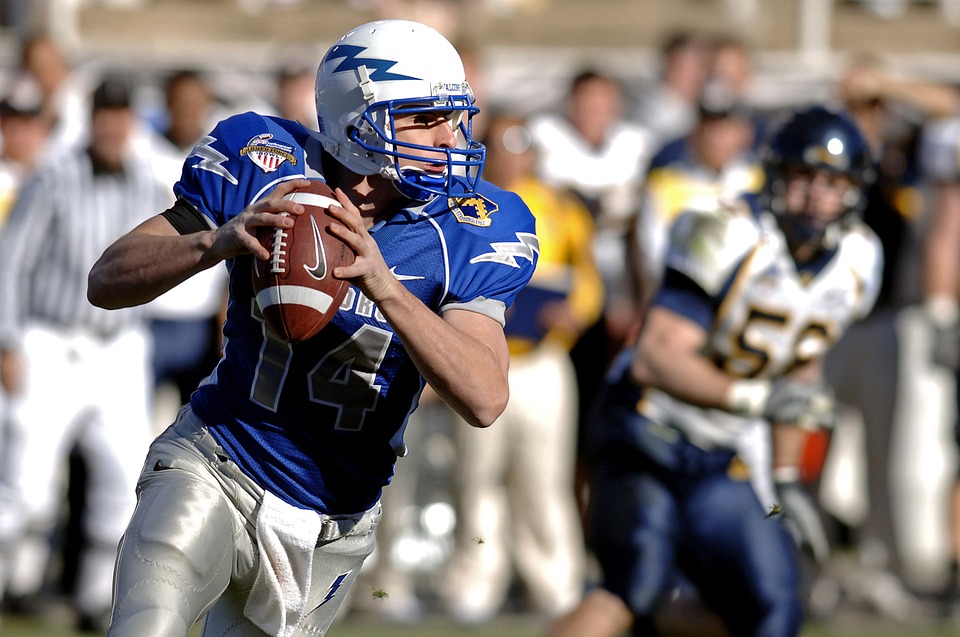 "Fundraising events have included :
A fashion show
Monthly bingo
family dog show
Duck race
Bag Packing 
"The Bridport community have been really generous by giving us venues to hold events, raffle prizes and attending. It has been really hard work for all the boys and parents.
"We really want to say thank you and our target has been reached so we are all booked up to go!"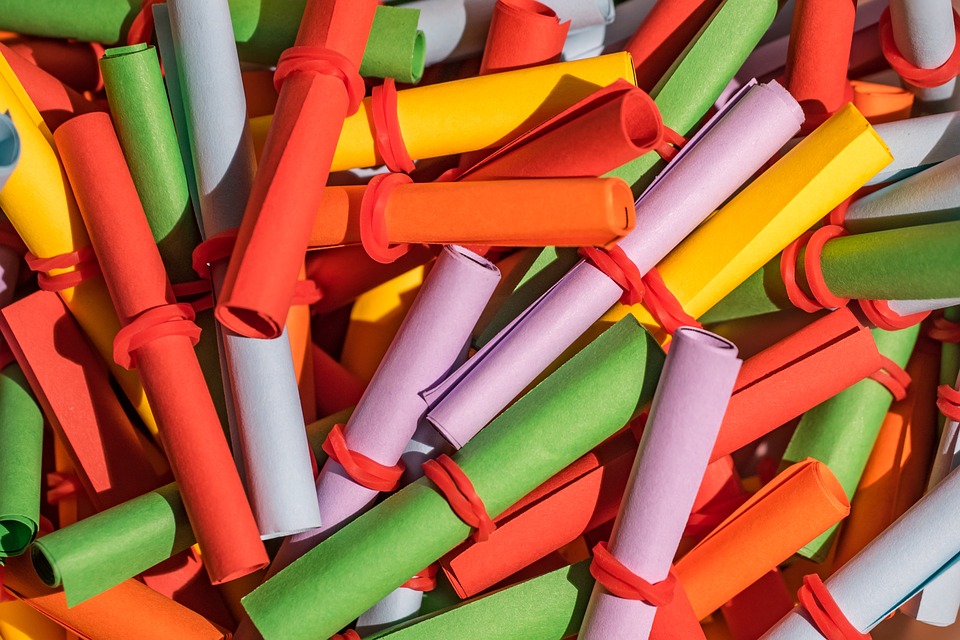 The team is traveling to Ireland by ferry on April 6th, playing at Midleton Rugby Football Club in County Cork for two days against other teams from the UK and across the world.
Each attending team selects a fancy dress code, and the Bridport team have selected Jurassic, in which parents will dress as cavemen and dinosaurs.