EXTRA jobs will be created with the opening of a £1million state-of-the-art veterinary center at Weymouth's Link Park.
Dave Cumber Vets, which already employs around 40 people in Weymouth and Dorchester, said that extra jobs will be created by the move.
The new 8,000 sq ft premises are located adjacent to the busy B3157 Chickerell Link Road and the well-established Granby Industrial Estate. There is also a direct bus link from Weymouth center, and the Olympic cycle path runs right past the new surgery.
The new practice will include large modern client waiting areas and will have state of the art diagnostics and treatments, with x-ray, ultrasound and endoscopy suites with separate dog and cat wards. The onsite laboratory facilities will allow for quicker diagnosis and six operating theatres.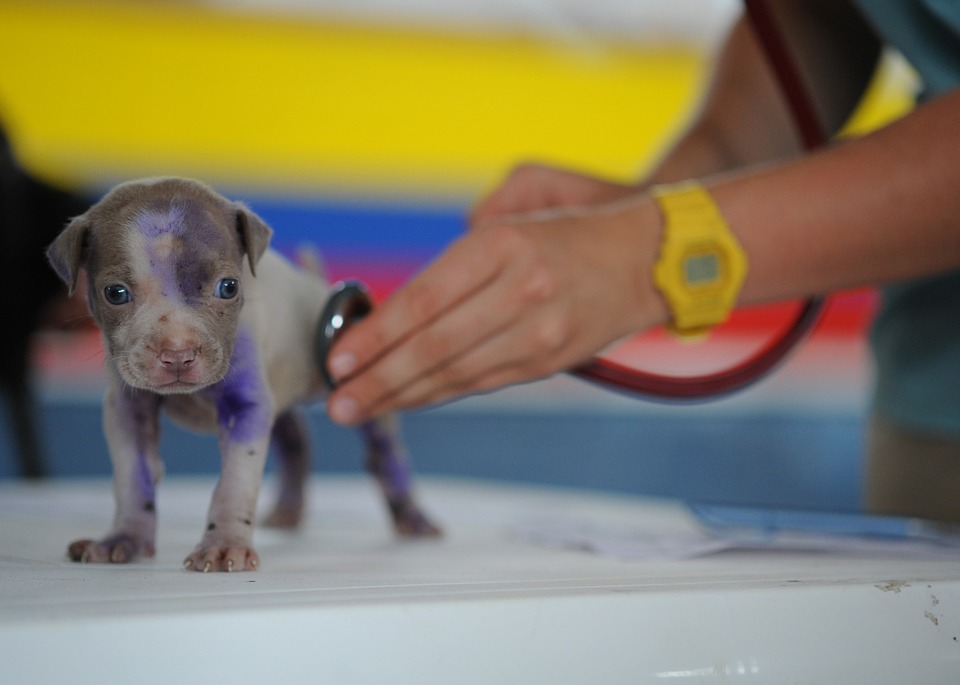 Traditional services such as in-house grooming, puppy care, and regular health checks will continue at the new surgery. The premises at Link Park will provide free parking for customers and disabled bays and facilities throughout.
Dave Cumber, Director of Dave Cumber Vets said: "We have been looking to relocate our Weymouth Surgery for a number of years. When we saw what was proposed at Link Park we felt that it had the potential to meet our future needs.
Mickey Jones at DJ Property has worked closely with us to develop the unit from the design stage to the fit-out stage, a bespoke modern veterinary facility that will allow us to continue to provide first-class care.
"Investing over £1million on a project it was important to get the right premises at the right price in the right place and Link Park fitted the bill. We are also pleased to have used local trades when available as we prefer to support other local businesses when possible."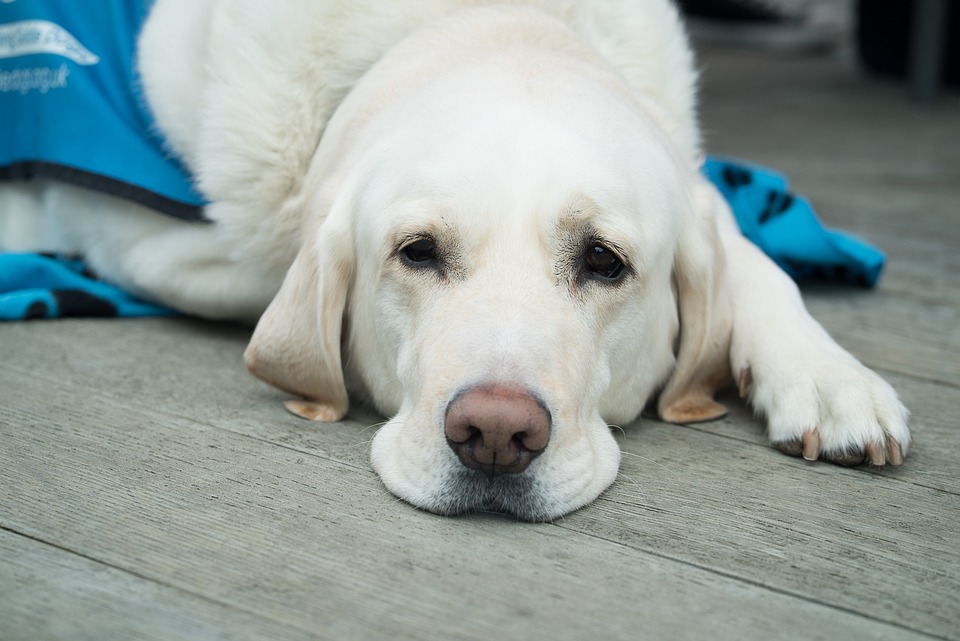 Said Mickey Jones, Chief Executive of DJ Property: "I am delighted to welcome the area's leading veterinary practice to Link Park, further highlighting the quality and prominence of the business park we have created.
We constructed a bespoke, high-quality shell for Dave and he has invested heavily with both a top quality fit out and some of the best veterinary equipment available. The level of service that Dave Cumber Vets will be able to offer their customers will be unrivaled, ensuring a prosperous future for the business.
"I am also delighted about the number and the quality of the jobs that Dave Cumber Vets will be bringing to Link Park, further underlining its prominence as the leading employment site in South Dorset."
The Dave Cumber Vets surgery at 86, Mellstock Avenue, Dorchester, will continue to offer pet care as it has always done with customers able to visit the Weymouth surgery for more sophisticated procedures and diagnostics.